Adelaide Painting Tips: Deck Painting and Maintenance During Summer
How to take care of your Deck
Spring is here, the days are warming up fast, and Adelaide residents are getting excited about spending time outdoors without the extra 2 or 3 layers of clothing. Unfortunately, wind, hail, and frosty weather have been brutal on outdoor furniture and decks.
After a few months of neglect, it's time to get your deck ready for summer with a bit of TLC. Use these tips from your Adelaide painting and handyman service to ensure your deck is ready for summer fun.
Wash your deck to remove contaminants
The first step to deck maintenance is to pressure wash your deck. Pressure washing is by far the most efficient method for preparing your deck for a fresh coat of paint or stain. It's also the best way to ensure every speck of dirt, dust, debris, mould, and mildew is removed.
Use a putty knife to scrape off all the debris caught between the boards. Debris build-up between the planks can soak up and store moisture, which can lead to wood rot.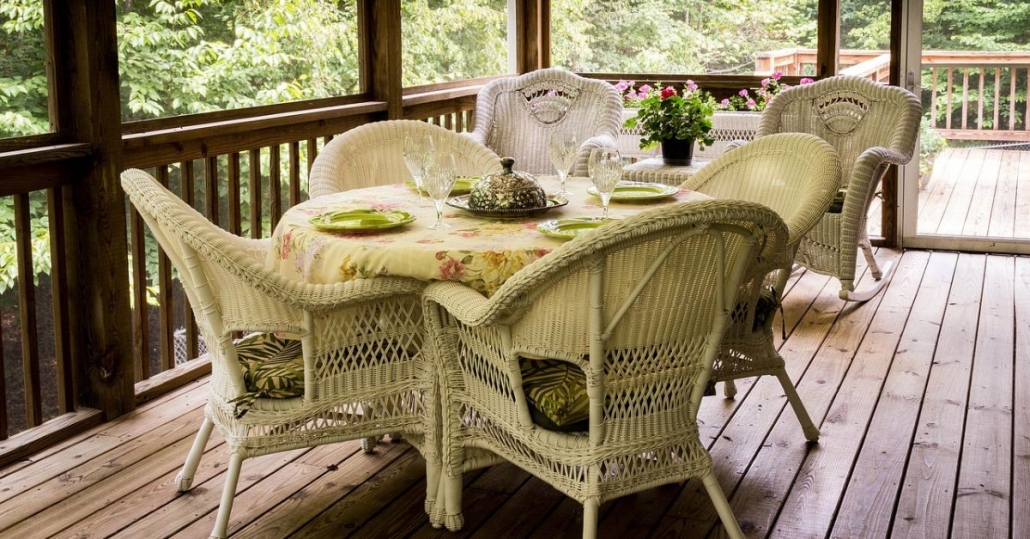 Stain, seal, or paint your deck
An annual or bi-annual pressure washing should be followed with a fresh coat of stain, sealant, or paint. Wood is durable, but it is vulnerable to the elements.
High-quality deck stains, paints, and sealants ensure your deck can shrug off moisture and prevent UV rays from penetrating deep into the wood. If you are not an experienced painter or don't know where to start, an Adelaide painter can help you out.
Remove rusty nails
Rusty nails degrade and will eventually lead to loose boards that make your deck unsafe. Rust can also spread through the fresh paint or sealant and ruin its appearance.
Replace damaged wood
Any areas of your deck that have succumbed to the elements will need replacing. Rotting, cracked floorboards or damaged railings are safety hazards that can cause nasty accidents.
Neutralise the surface
Constant exposure to the elements darkens the wood and gives it an old, weathered appearance. The grey shades are due to the sun's UV rays breaking down the wood's surface, but an oxalic acid wash will soon have your deck looking like new.
Oxalic acid is a component of many plants and has natural wood-bleaching properties. You will need to take appropriate safety precautions when using these products, but they are safe to use around homes. Make sure you rinse the deck using a hose with a power nozzle to remove every trace of the wash.
Need painting services in Adelaide?
Adelaide Home Repairs can assist you with a range of internal and outdoor painting services in Adelaide and surrounding areas. We offer a specialist painting team that is experienced, affordable, and able to assist with any paint job, big or small for your residential or commercial property.
Our team can also provide suggestions on the latest trends and what colours will work for your property.
More useful links
Painter Adelaide Northern Suburbs
https://adelaidehomerepairs.com.au/wp-content/uploads/2022/09/Deck-painting-Adelaide.jpg
628
1200
Tim Handyman
https://adelaidehomerepairs.com.au/wp-content/uploads/2020/12/Adelaide-Handyman-300x129.jpg
Tim Handyman
2022-09-29 13:20:04
2023-03-14 12:03:25
Adelaide Painting Tips: Deck Painting and Maintenance During Summer