Adelaide Pre-Sale Home Painting Tips
Painting is the quickest way to increase the value of your Adelaide property
When you are preparing to sell your home in Adelaide, one of the easiest, quickest and cheapest ways to boost your asking price is to add a fresh coat of paint. Old, tired-looking paint can make walls look grimy, and the colour selection may make the home look out of date and unappealing.
Here are a few more reasons why you should consider calling an Adelaide home painting service to help you get your home ready for a sale.
Update your home with a fresh new look
When you talk to just about any real estate about getting ready to sell your home, one of the first suggestions they will make will be to update the exterior and interior with fresh new colours to create a more modern look.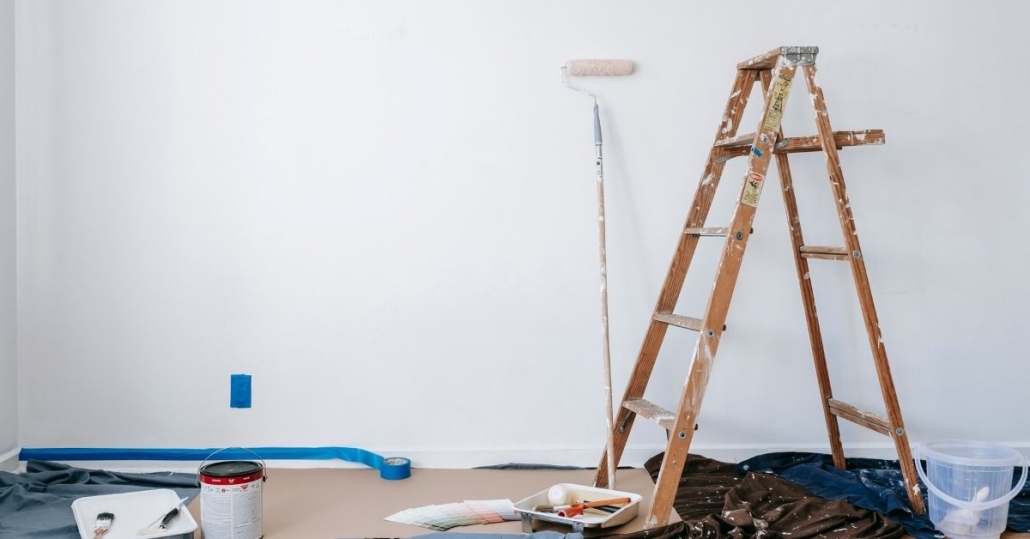 Increases property value
There are no other improvements you can do to your home that will increase the sale value for not much outlay. Bathroom and kitchen renovations are complicated, time-consuming, and expensive. Plus, you're putting up a sizeable sum with no guarantee you will recoup your investment. Painting is a lot cheaper, and you are more likely to make more than your money back.
It increases the curbside appeal
People looking for a new home to settle down in don't want to be lumbered with the extra work of making their home presentable. However, many will use it as a reason to lowball you on your asking price.
An exterior paint job will significantly increase the kerbside appeal of your property and make it look a few decades younger, which will help attract a lot more offers for a quicker sale.
If you are getting ready to sell your home and are looking for quick ways to increase its value or achieve a faster sale, a fresh coat of paint can do wonders. Call your Adelaide home handyman service to find out more about how they can help increase the value and appeal of your home for very little outlay.
Planning to sell your Adelaide property and need painting services?
Adelaide Home Repairs can assist you with a range of internal and outdoor painting services in Adelaide and surrounding areas. We offer a specialist painting team that is experienced, affordable, and able to assist with any paint job, big or small for your residential or commercial property.
Our team can also provide suggestions on the latest trends and what colours will work for your property.
More useful links
https://adelaidehomerepairs.com.au/wp-content/uploads/2022/01/Painter-Mawson-Lakes.jpg
628
1200
Tim Handyman
https://adelaidehomerepairs.com.au/wp-content/uploads/2020/12/Adelaide-Handyman-300x129.jpg
Tim Handyman
2022-01-20 17:02:08
2022-06-06 15:23:43
Adelaide Pre-Sale Home Painting Tips