Preparing Your Adelaide Home for Sale – 5 Quick Home Improvements to Add Repairs
Maximise your home's value with these tips
Preparing your house for sale can be daunting, but it's a critical step to maximise the sales price. Thankfully, an Adelaide handyman can be your sales campaign's key player. They can help you stage your home, add style, and give it the polish it needs to create a great first impression for potential buyers.
Let's explore how your local handyman can assist in painting, deck renovation, door changes, outdoor property care, and roof cleaning. With their help, you can make your property stand out to potential buyers and attract high-value offers.
1. Painting – internal and external
The ability of a fresh coat of paint to make a property stand out can't be overstated. Colours and style play significant roles in making a good impression on potential buyers. Your handyman can ensure your home is the pride of the street with a fresh coat of paint throughout, choosing neutral colours that appeal to a broad range of tastes.
While hot pink might be your personal favourite, it's probably not a great choice for staging your home. It's best to stick to neutral shades that can make rooms feel more spacious, allowing buyers to imagine their own furnishings in the space.
An experienced Adelaide handyman also knows the impact that a shiny new coat of external paint can have on your property's curb appeal. Ensuring the outside of your house is as appealing as the inside can make a big difference.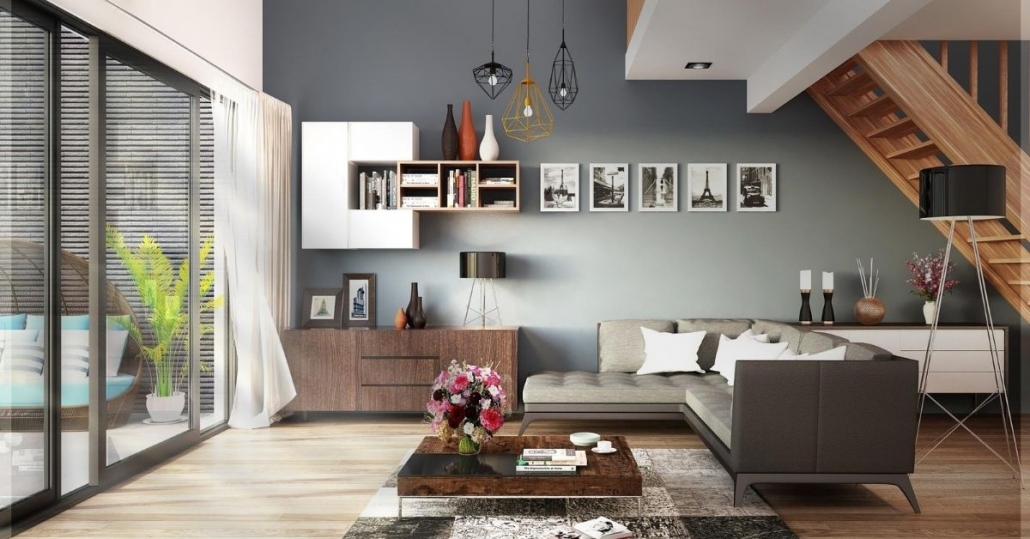 2. Adding or repainting a deck
South Australians love the outdoor life, making outdoor spaces a highlight of any property, especially when there's a deck. A well-maintained deck can add a substantial amount of appeal and value.
Adelaide decks often serve as an extension of the living space. Consider adding soft furnishings like outdoor cushions and a tidy, weed-free pot plant, these little touches can add a sense of comfort and luxury that buyers are looking for.
If you don't already have a deck, adding one can be a cost-effective renovation that provides a great return on investment. It offers a spacious area for entertaining, relaxing, or even just enjoying a morning coffee, all of which help buyers see themselves enjoying life in their new home.
3. Changing doors and adding new flyscreens
Potential buyers will take note of the state of your doors when examining your property, so some attention here can reap great rewards.
Starting with a refresh on the front door, a handyman can help ensure it adds to the curb appeal, either by giving it a new coat of paint or by replacing it entirely.
Flyscreens are another key area to focus on when preparing your property for sale. Old, worn-out flyscreens can be a deterrent for buyers, but a handyman can easily replace these, creating a cleaner, more appealing look.
Interior doors are equally important. If they're showing signs of wear and tear, consider replacing them or at least giving them a fresh coat of paint and replacing the doorknobs. New doors with modern doorknobs can give your home a fresh, updated look that appeals to buyers.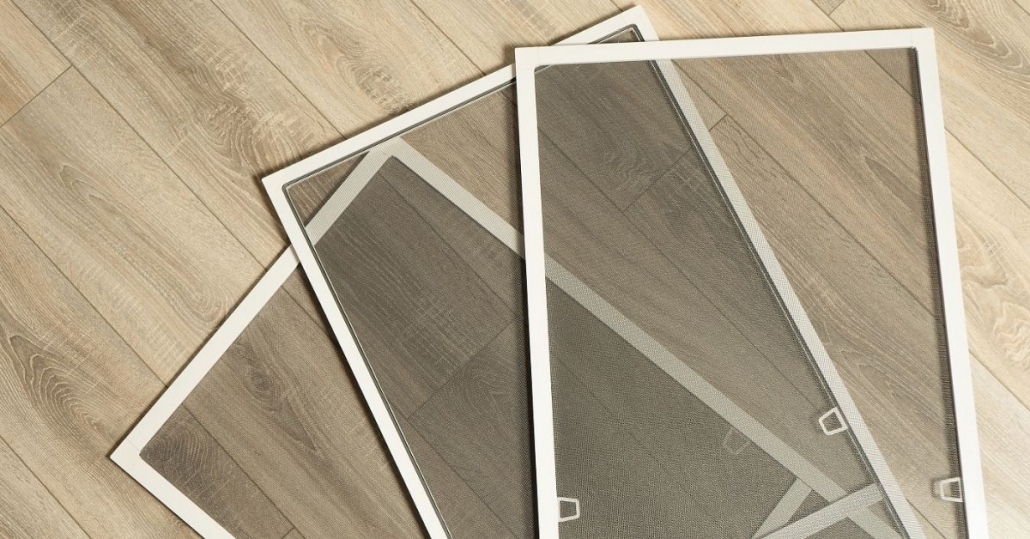 4. Tidy-up the outdoors
Making sure your yard is tidy and spotless is just as important as sprucing up the interior. Ask your handyman to help you tidy the yard by trimming the hedges and shrubs, mowing the lawn, weeding the garden, and cleaning out the gutters.
An unkempt lawn or a yard full of discarded items can be a major turnoff. The goal here is to create a sense of spaciousness and potential. When buyers see a perfectly kept yard it's easy to imagine themselves relaxing, entertaining, or letting their kids play in a safe, clean environment.
Consider adding some fresh flowers to your garden or a pot plant near the front door for an extra touch of charm that creates a sense of home.
5. Pressure clean the roof
Roofs accumulate dirt and debris over time, which can diminish the overall appeal of your property. A pressure cleaning service will restore the roof's sparkle and enhance your property's overall aesthetic appeal.
Not only will improve the look of your home, but a freshly cleaned roof is a strong signal that the house has been well cared for. This can make your property much more attractive to prospective homeowners, as it suggests less maintenance for them in the immediate future.
Remember, the roof is one of the first things buyers see when they pull up to your home. Make sure it leaves a positive impression that complements the other work you've done.
Ready to get it fixed properly with a trusted handyman in Adelaide?
Adelaide Home Repairs can assist you with a range of internal and outdoor property maintenance services across Adelaide. We pride ourselves on offering value, quality and peace of mind. We welcome you to contact us today.
More useful links
https://adelaidehomerepairs.com.au/wp-content/uploads/2022/01/Painter-Mawson-Lakes.jpg
628
1200
admin
https://adelaidehomerepairs.com.au/wp-content/uploads/2020/12/Adelaide-Handyman-300x129.jpg
admin
2023-05-30 10:54:05
2023-05-30 11:05:28
Preparing Your Adelaide Home for Sale – 5 Quick Home Improvements to Add Repairs