5 Pet-Friendly Home Improvement Ideas in Adelaide
Home improvements that are safe for your pets
All of the Adelaide homes I work in and around are built around regulations designed to keep people comfortable and safe. However, pets rarely get the same level of consideration.
People who love their pets want to make sure their furry companions are just as comfortable and safe as the people. Fortunately, as an Adelaide handyman, I have plenty of ideas you can use to create pet-friendly improvements.
Here are five you can easily add to your home.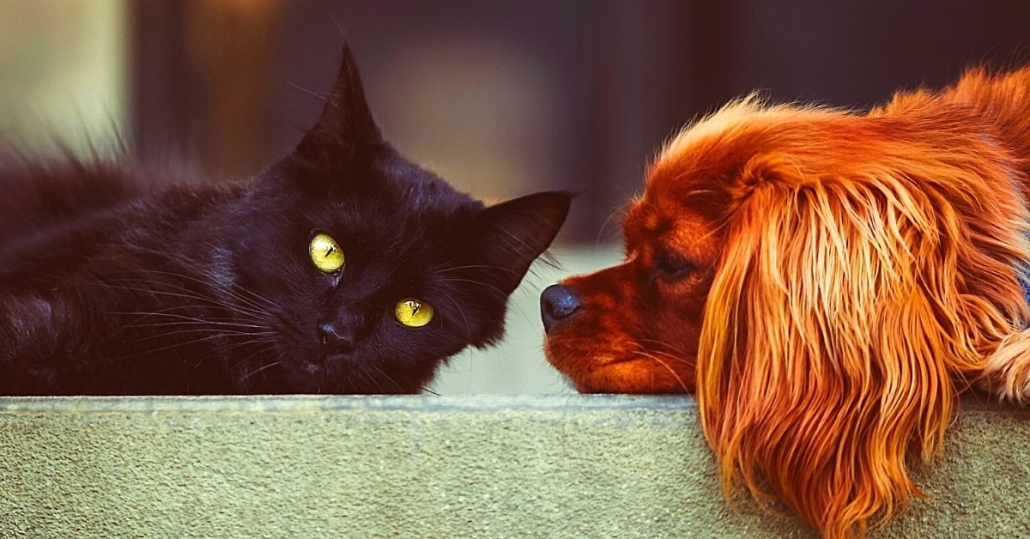 1. Pet safe mesh for doors and windows
Dogs and cats inevitably scratch and paw at your flyscreens to communicate their desire to go outside. In the case of cats, it's more for exercise and sharpening claws. Cheaper flyscreens will easily rip and tear.  Instead of calling your favourite Adelaide handyman out for repairs every second week, consider installing flyscreen mesh designed to withstand the rigors of pet abuse.
You can find out more about our pet-safe fly screen services right here
2. Replace carpet with hardwood flooring
Accidents happen with all types of pets, and cats love nothing more than to get their claws into the carpet. Pretty soon, your carpet can look like a stained mess. Hardwood flooring is much easier to care for and clean when you share your home with four-legged housemates.
3. Deck barrier and pet gates
Decks on a second story are a falling hazard for pets, and some railings won't present much of a barrier to a lithe and curious cat. Prevent accidents and injuries by having your Adelaide handyman install a pet-proof barrier around your deck railing. This way, you will keep people and pets safe while enjoying the outside entertainment area.
Sometimes you want to keep a door open without worrying about dogs jumping up on your beds or living room couch. In these situations, your home will benefit from pet gates that keep unwanted pets out but let you keep the room open and airy.
4. Pet doors
Give your pets the ability to come and go as they please with a suitably sized pet door.  You won't have to worry about accidents because you are busy or they have the call of nature during the middle of the night while you are sleeping.
5. Keep a tidy and safe yard
Long grass, unsecured rubbish bins, and even your flower garden can pose a risk to your beloved pets, especially when you introduce a new untrained addition to your home. Keep your lawn mowed to prevent ticks, make sure your fence doesn't have any weak spots and create a safe place for pets to access cool fresh water at any time.
Ready to get it fixed properly with a trusted handyman in Adelaide?
Adelaide Home Repairs can assist you with a range of internal and outdoor property maintenance services across Adelaide. We pride ourselves on offering value, quality and peace of mind. We welcome you to contact us today.
More useful links
Handyman Northern Suburbs Adelaide
Fly Screen Replacement Adelaide
Handyman Support Services for Elderly and Disabled
https://adelaidehomerepairs.com.au/wp-content/uploads/2021/11/Home-Improvement-Ideas-in-Adelaide.jpg
628
1200
Tim Handyman
https://adelaidehomerepairs.com.au/wp-content/uploads/2020/12/Adelaide-Handyman-300x129.jpg
Tim Handyman
2021-11-10 15:46:58
2022-01-12 17:52:14
5 Pet-Friendly Home Improvement Ideas in Adelaide