Adelaide Fly Screen Tips – Exploring the Benefits of Fly Screens
Why you need fly screens in your Adelaide home
We all know fly screens are a godsend for keeping flies away from food and saving us from nasty mosquito bites as we sleep. However, there are more reasons to invest in fly screens than pest control. Here's why I recommend all Adelaide homes have quality fly screens installed on every window.
1. Health
Flies and mosquitos are annoying, sure, but keeping them out of our homes also comes with health benefits. Mosquitos can carry deadly diseases which they can pass on through their bites.
Flies spend a lot of time visiting garbage bins and pet feces outside before they enter your home through an open window. As you can see, flying pests are more than an annoyance that can ruin your Sunday lunch; they can also pose a significant health hazard.
2. Extra security
When you invest in sturdy fly screens that also double as security grills, you enhance the security of your home. Not only will you be sleeping more soundly due to the absence of mosquitoes, but you'll also keep unwanted visitors of the two-legged variety from invading your home without closing the windows.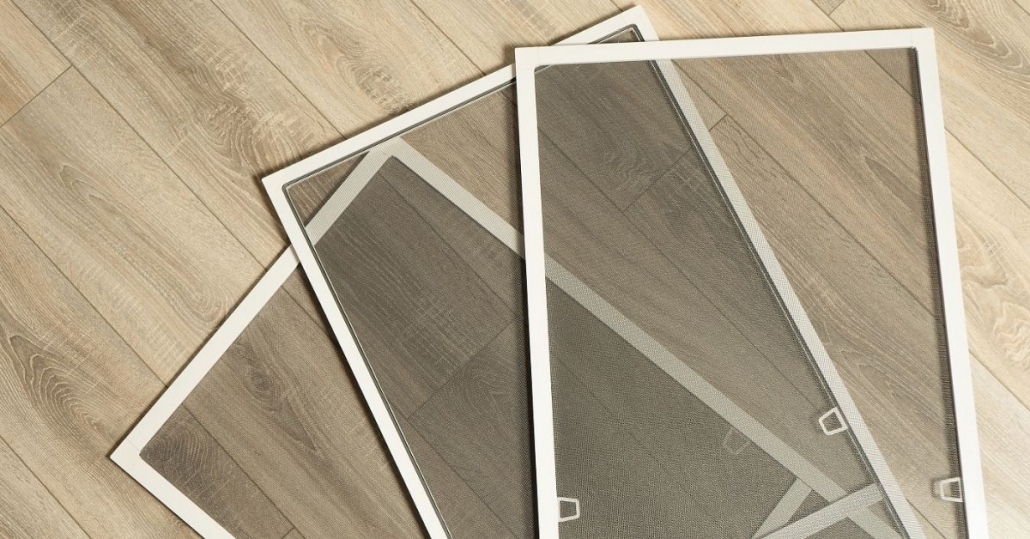 3. Fly screens look great
With so many fly screen options available on the Adelaide market, there are endless choices for selecting the perfect fly screens to improve the feel and appeal of your home.
4. Increase the value of your home
An attractive home with fly screens that also enhance security will make your home more appealing to homebuyers or property investors.
You'll get more offers at higher prices than a similar home without these features, making fly screens an affordable investment that will help you make a faster sale.
5. Fresh air
Without fly screens, your only other option to keep the flying pests away is to keep the fly spray handy or close your windows and crank up the air conditioning.
The weather around Adelaide during spring and summer can quickly get unbearable indoors without a cool breeze or air conditioning to keep it comfortable. Opening the windows is much more affordable, and you will quickly recoup the cost of the fly screens from the savings on your power bill.
Need help with the repair or installation of fly screens in Adelaide?
Do you want to make sure you are getting the right type of fly screen for your home? Adelaide Home Repairs can assist you with a range of internal and outdoor property maintenance services across Adelaide including repair and replacement of flyscreens. We pride ourselves on offering value, quality and peace of mind. Find out more about our fly screen repair services right here.
More useful links
https://adelaidehomerepairs.com.au/wp-content/uploads/2020/10/Adelaide-Home-Repairs-Fly-Screen-Repairs-Replacement.jpg
933
1400
admin
https://adelaidehomerepairs.com.au/wp-content/uploads/2020/12/Adelaide-Handyman-300x129.jpg
admin
2023-09-05 12:23:54
2023-10-04 15:38:37
Adelaide Fly Screen Tips – Exploring the Benefits of Fly Screens