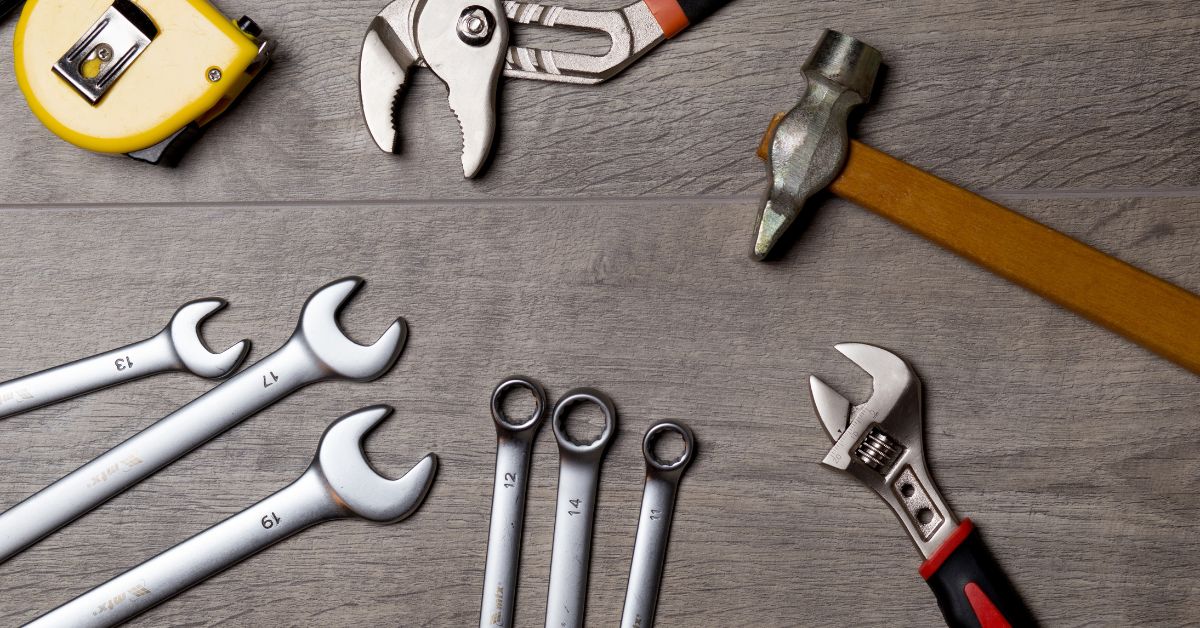 New Home Adelaide – Handyman Services You May Need
Improve your new home with these Adelaide handyman services
There's nothing quite like the excitement of moving into a new home. The possibilities are endless, but there are always things to do in an established house before you can truly call it your own.
While the bones of the house might be perfect, the paint colours are not to your liking, flyscreens are missing from some windows, the deck is looking a little weathered, and the flatpack furniture is still in its cardboard boxes.
There's a lot of work still to do and you might be wondering how you are going to get it all done. Fortunately, your local Adelaide home handyman service can help you get settled faster than you can on your own. Here are a few ideas on how they can help.
Painting services
A fresh coat of paint is an affordable way to add your personal touch to any room in the house or freshen up the exterior and improve the property's curb appeal. As an Adelaide handyman, I have decades of experience behind a paintbrush. My professional painting service will get your home looking fresh with colours that match your decor perfectly.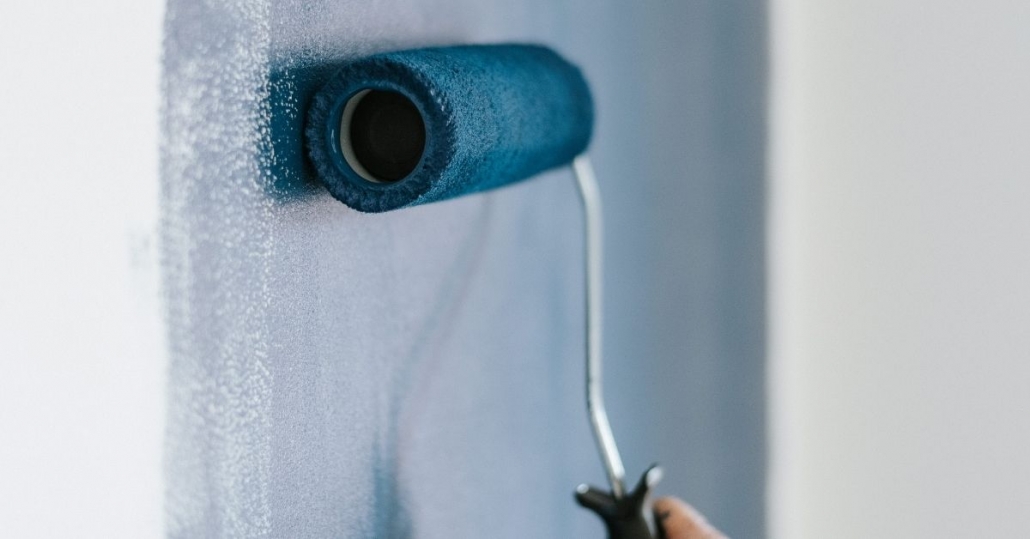 Curtain installation
Curtains are another fantastic option for enhancing a room and adding your personal style. Hanging curtains is one of those jobs new homeowners always plan to get around to, but never quite find the time for. Don't put up with bed sheets stapled to the window frames any longer. Call a handyman to ensure your curtains are the perfect fit every time.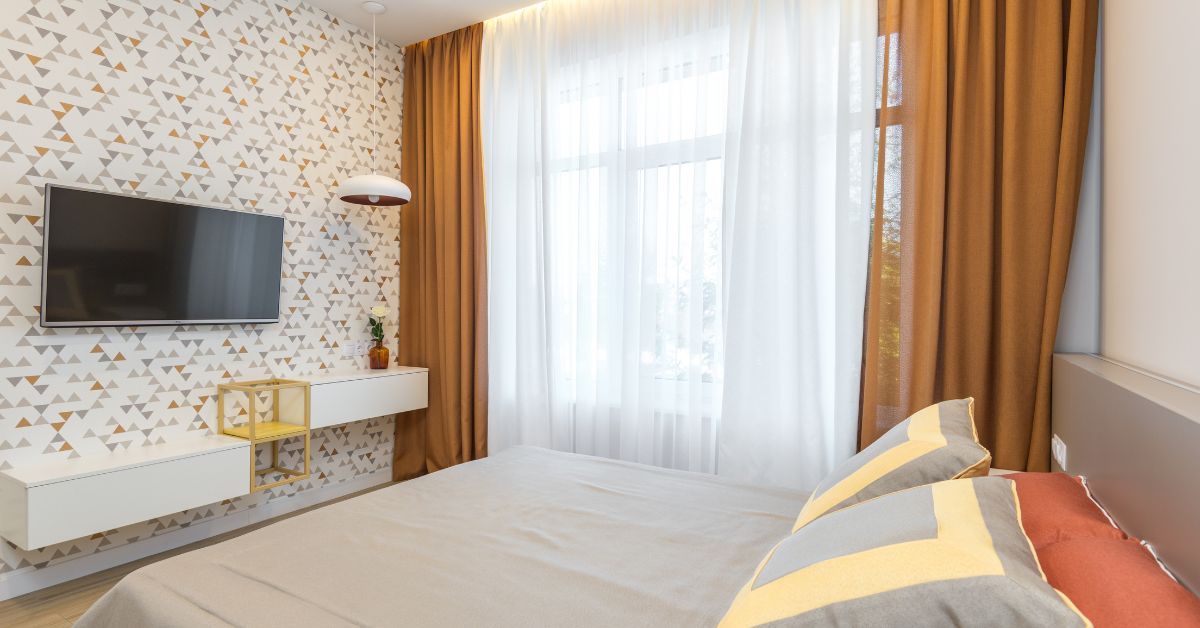 Flyscreen installation
Flyscreens are an excellent addition to any home for extra comfort and style. You can finally sit down to your meals without having to arm yourself with the fly spray. Or enjoy a peaceful night's sleep with fresh air circulating your room without the threat of hungry mosquitoes trying to make a meal out of you.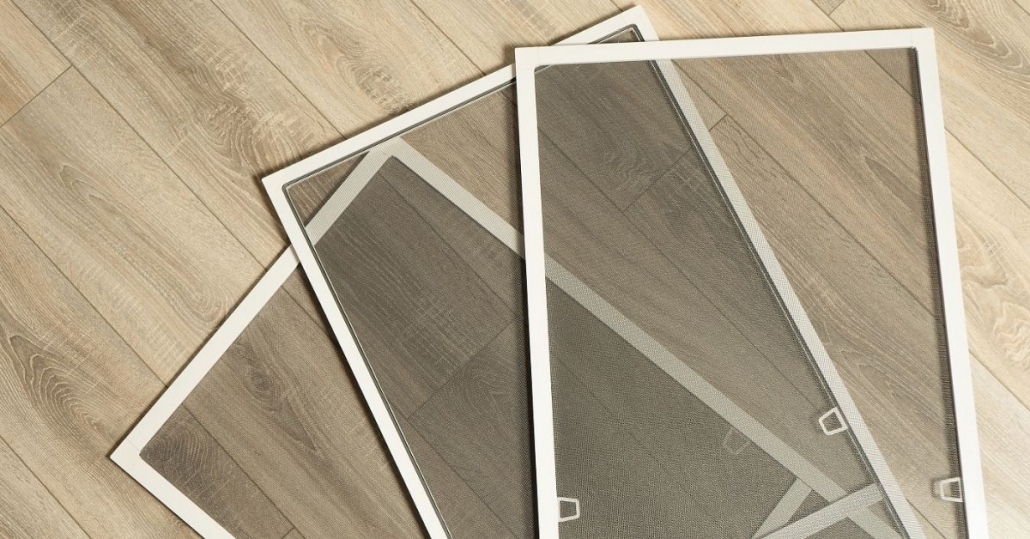 Furniture assembly
Choosing new furniture is always fun, but it soon loses its lustre after you've misinterpreted the poorly written assembly instructions for the fifth time. Large pieces of furniture can be complex to figure out, and why do you always have one piece left over?
I've put together hundreds of pieces of furniture during my service as a home handyman in Adelaide. No flatpack has beaten me yet, so save yourself the stress and time and let me assemble your furniture in record time. I will even take care of all the cardboard as well.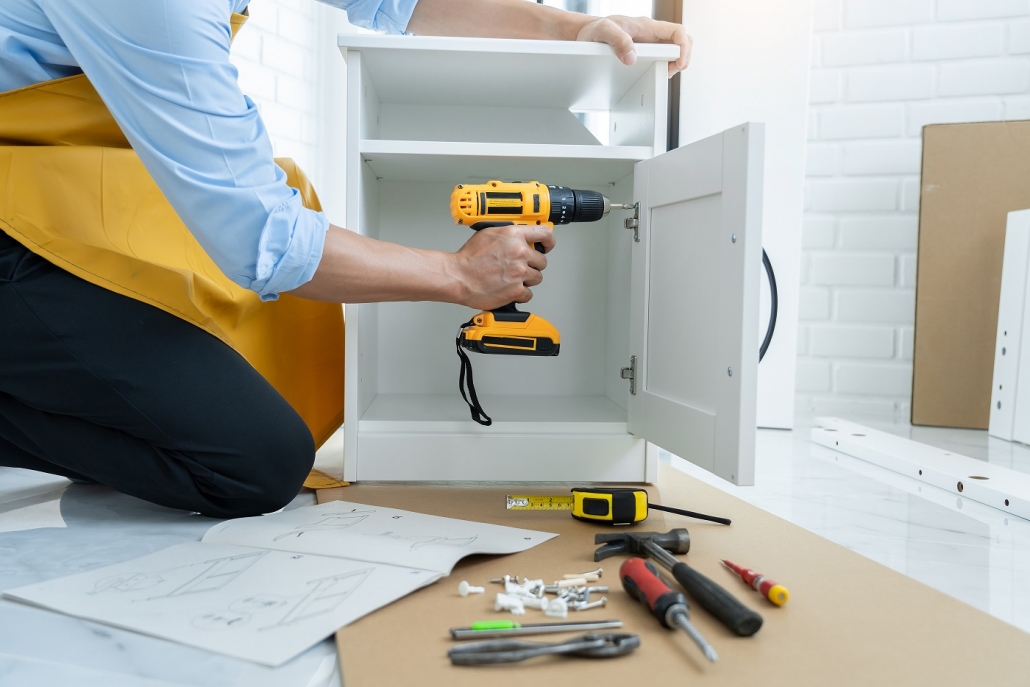 Deck staining
A beautifully stained deck can greatly enhance your outdoor living space and add value to your home. Adelaide Home Repairs offers deck staining services to bring new life to your deck or patio. I help you choose the right stain colour and finish to ensure a high-quality, long-lasting result that will make your outdoor space even more inviting.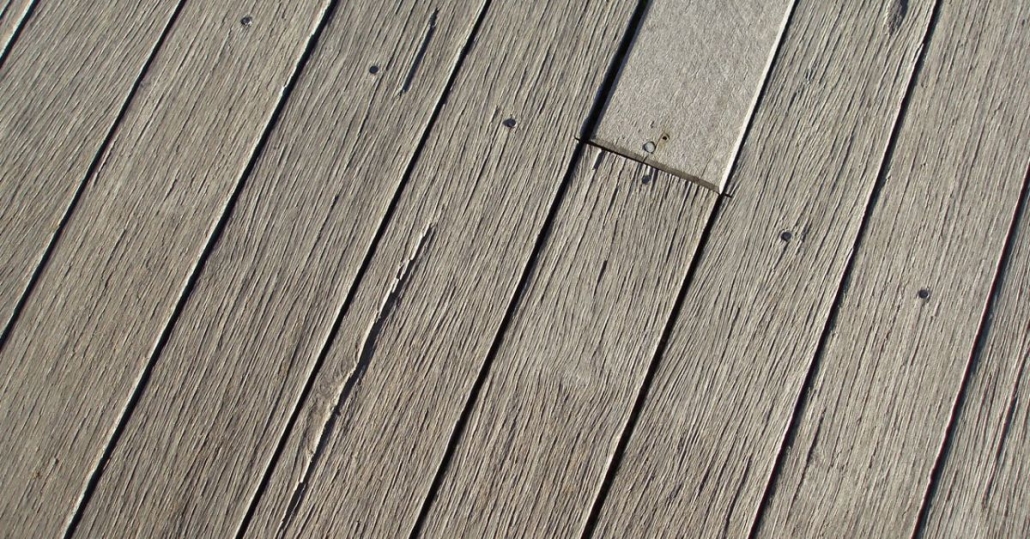 Don't let the excitement of moving into a new home be dampened by the stress of personalizing it and fixing all those niggly problems. Let Adelaide Home Repairs take care of the details, so you can focus on enjoying your new space and making it truly your own.
Ready to get it fixed properly with a trusted handyman in Adelaide?
Adelaide Home Repairs can assist you with a range of internal and outdoor property maintenance services across Adelaide. We pride ourselves on offering value, quality and peace of mind. We welcome you to contact us today.
More useful links
https://adelaidehomerepairs.com.au/wp-content/uploads/2023/03/Adelaide-Handyman.jpg
628
1200
admin
https://adelaidehomerepairs.com.au/wp-content/uploads/2020/12/Adelaide-Handyman-300x129.jpg
admin
2023-03-29 11:39:34
2023-03-29 12:19:02
New Home Adelaide – Handyman Services You May Need