Improving the resale value of your home
Our homes are constantly subjected to wear and tear both internally and externally, which means they need regular maintenance and updates to prevent them from degrading into a state of disrepair.
Whether you aim to sell your home soon or plan on staying for the long-term, regular repairs, maintenance, and upgrades are an excellent way to ensure your home's value is always on the rise.
Use these ideas from an Adelaide home handyman to start improving your property.
1. A fresh coat of paint
A fresh coat of paint inside or outside your older home can transform your property from a tired, aged appearance to something new and modern. Painting is perhaps one of the most affordable ways to add thousands of dollars in resale value.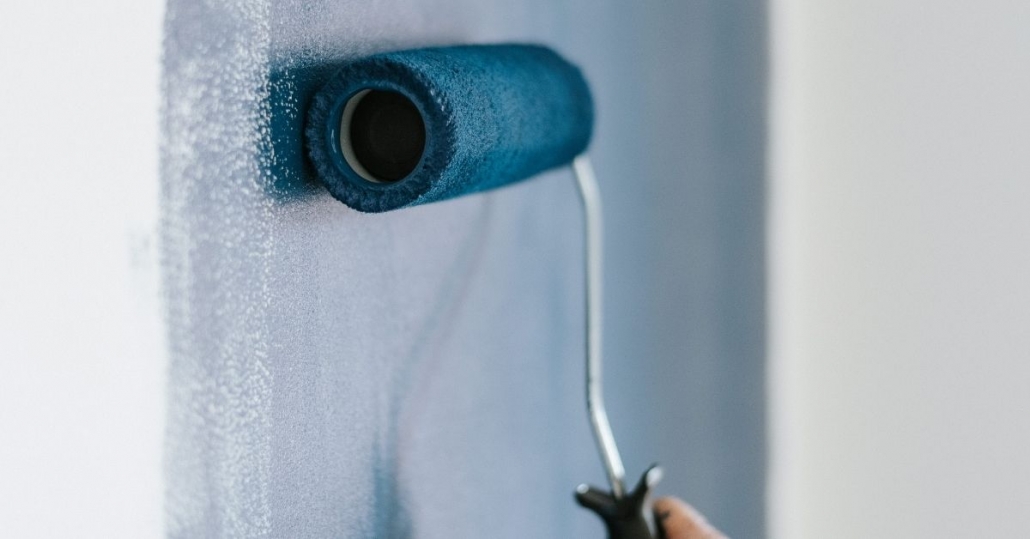 Find out more about our Adelaide painting services.
2. New fly screens
Leaving a few windows open is an excellent way to reduce energy costs while keeping the interior more comfortable, but sharing your home with flying insects can ruin the experience. Flyscreens or security screens are a budget-friendly option for improving energy efficiency and adding value while keeping out flies, mosquitoes, and other flying pests.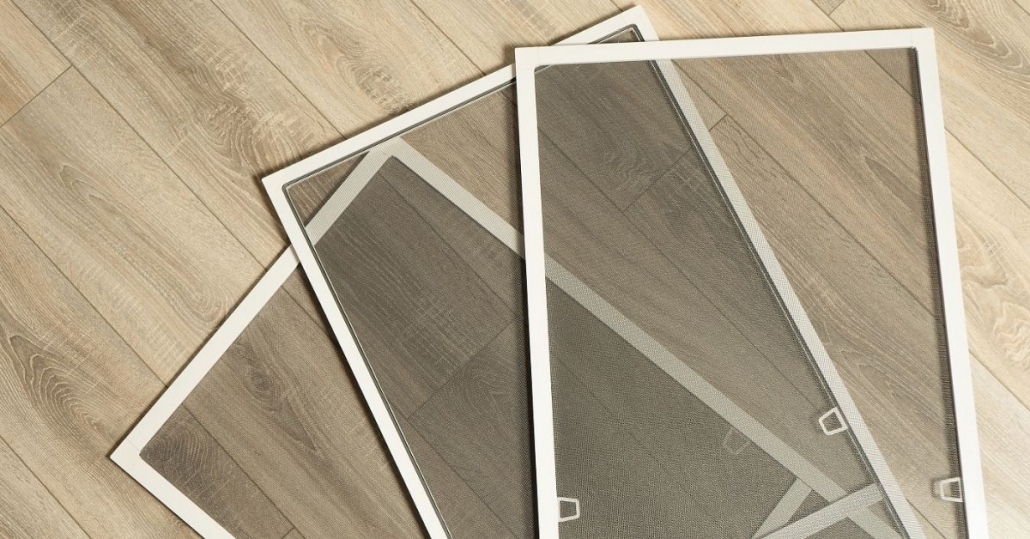 Find out more about our Adelaide fly screen repair and replacement services.
3. Clean the gutters
Regular cleaning out of the gutters will keep it functional for longer, prevent rust, and stop water from back flowing into the roof cavity. Gutters that regularly overflow cannot move moisture away from your home's foundation, which can cause structural issues when the moisture-laden earth starts to shift. A yearly or twice yearly cleanout will prevent these issues.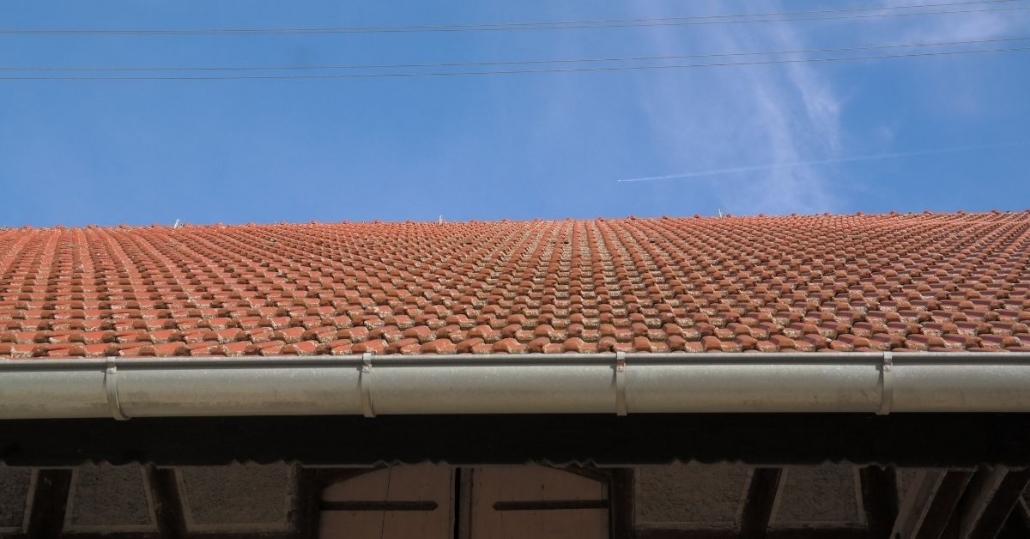 Find out more about our Adelaide gutter cleaning services.
4. Regular maintenance
Fixing things as needed is the best way to keep the value in your home. Instead of leaving it until you need dozens of expensive repairs, get any problems fixed as soon as they arise. Plus, issues like leaky taps and damaged gutters have a nasty habit of compounding your problems and expenses when ignored for too long.
It can be challenging keeping your home in a state of good repair on your own, especially if you've never held a paintbrush and aren't good with heights. Fortunately, there is an Adelaide home handyman who can take care of most of your home maintenance issues professionally and affordably.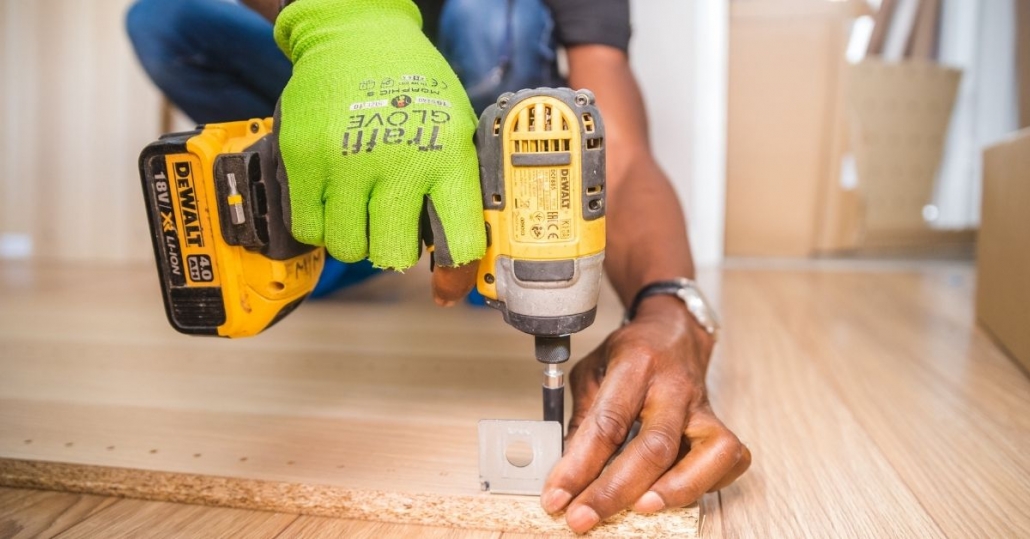 Find out more about our Adelaide property maintenance services.
Ready to get it fixed properly with a trusted handyman in Adelaide?
Adelaide Home Repairs can assist you with a range of internal and outdoor property maintenance services across Adelaide. We pride ourselves on offering value, quality and peace of mind. We welcome you to contact us today.
More useful links
Fly Screen Replacement Adelaide
https://adelaidehomerepairs.com.au/wp-content/uploads/2020/10/Adelaide-Home-Repairs-Door-Repairs-Replacement.jpg
934
1400
Tim Handyman
https://adelaidehomerepairs.com.au/wp-content/uploads/2020/12/Adelaide-Handyman-300x129.jpg
Tim Handyman
2022-03-22 14:22:45
2022-06-06 15:24:11
Adelaide Handyman Tips – 4 Ways to Improve Resale Value of Your Adelaide Home