Adelaide Home Repairs – 5 Reasons My Gutters Are Leaking
Discover why your gutters are leaking
Gutters are a critical part of your home's infrastructure because they divert rainwater away from the house to prevent damage from pooling moisture. Unfortunately, gutters are not something we think about regularly, so we often neglect them to the point of disrepair.
Here are five reasons why your Adelaide home gutters might be leaking and what you can do about it.
1.  Debris build-up
Debris build-up is the most common cause of leaky gutters, as months and sometimes years of accumulation block the flow of rainwater into the drain pipes. Fortunately, the solution is hard work but uncomplicated – simply clear out the debris, and your gutters will be working like new. If you aren't comfortable with heights, don't have the time, or are not physically capable of cleaning your gutters yourself, your Adelaide home handyman can help you out.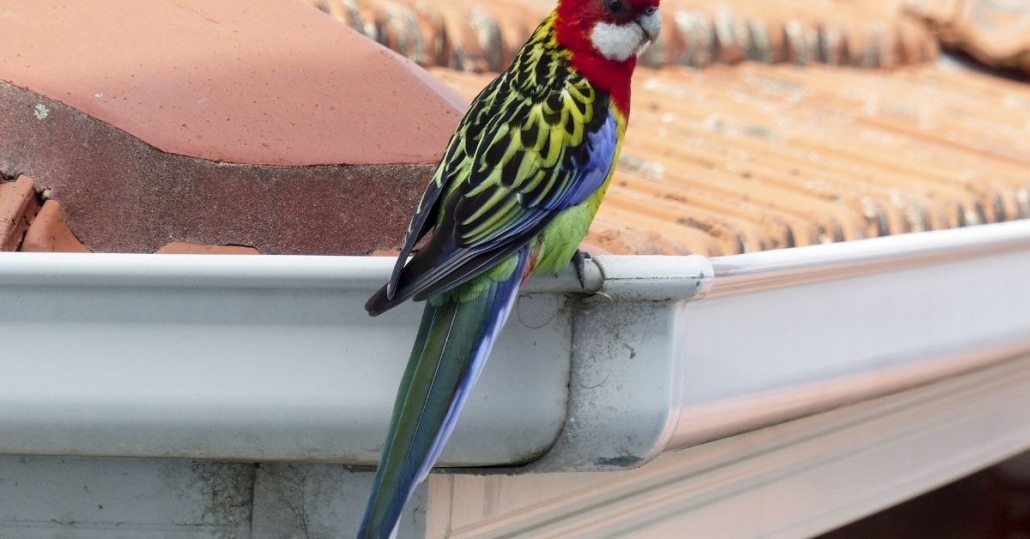 2.  Rust
Rust is an issue that most often plagues neglected gutters as years of accumulated moisture takes its toll on the metal. Unfortunately, the only solution for rusted gutters is a replacement. When you have your gutters replaced, clean them out every six months or so, and they will give you decades of good service.
3.  Loose gutters
Loose gutters can prevent the steady flow of rainwater to the drainpipes. The spikes and ferrules used to secure your gutters may have come loose if your gutters are old. Extreme weather can loosen gutters, but it's a fairly straightforward job to fix if you are handy with tools. Otherwise, give your Adelaide handyman a call.
4.  Improper slope or size
If builders were trying to cut corners when your home was built, you might have the wrong size gutter for your roof. Another issue is that the gutters may not have the proper slope for good drainage. Water will pool and eventually start leaking.
5.  Poor maintenance
Gutters don't require much maintenance, but they can fall into disrepair without regular cleaning and inspection. Keep your gutters free and clear of debris, and make sure they are firmly connected to your house with the correct slope.
Need help with maintaining your gutter?
Adelaide Home Repairs can help keep clean and maintain your gutters to prevent further damage. We pride ourselves on offering value, quality, and peace of mind. Find out more about our Gutter cleaning services in Adelaide right here.
 More useful links
Fly Screen Replacement Services Adelaide
Handyman Support Services for Elderly and Disabled
Local Handyman Services Adelaide
Handyman Northern Suburbs Adelaide
https://adelaidehomerepairs.com.au/wp-content/uploads/2022/04/gutters-leaking.jpg
628
1200
Tim Handyman
https://adelaidehomerepairs.com.au/wp-content/uploads/2020/12/Adelaide-Handyman-300x129.jpg
Tim Handyman
2022-04-20 15:47:33
2022-07-06 13:54:56
Adelaide Home Repairs – 5 Reasons My Gutters Are Leaking