Adelaide Handyman Tips – Top 6 Reasons to Use a Professional Handyman
Using a professional handyman is essential
Every Adelaide home has a seemingly never-ending list of things that need to get done, some sooner rather than later. Gutters need cleaning, lawns need mowing, doors need fixing, and the bedroom could do with a fresh coat of paint. As soon as you can check one item off the list, another job soon pops up to take its place. It would be nice to get an assist every now and then.
Have you ever considered getting some extra help? Here are six great reasons to consider asking a professional Adelaide home handyman to help with the upkeep of your home.
1.  You are busy
When you have a full-time job and a family, the idea of spending a day cleaning out the gutters, doing some much-needed garden work, or painting the bedroom means many home maintenance jobs get put on the back burner.
You don't have to live with a dishevelled garden or risk ruining your gutters with neglect. A home handyman can assist you with all of these tasks and more at reasonable rates.
2.  You lack the tools
There are some jobs around the house that you can do, but the idea of purchasing expensive tools for a one-off job seems wasteful. Home handymen always have the right tool for the job, so you don't have to.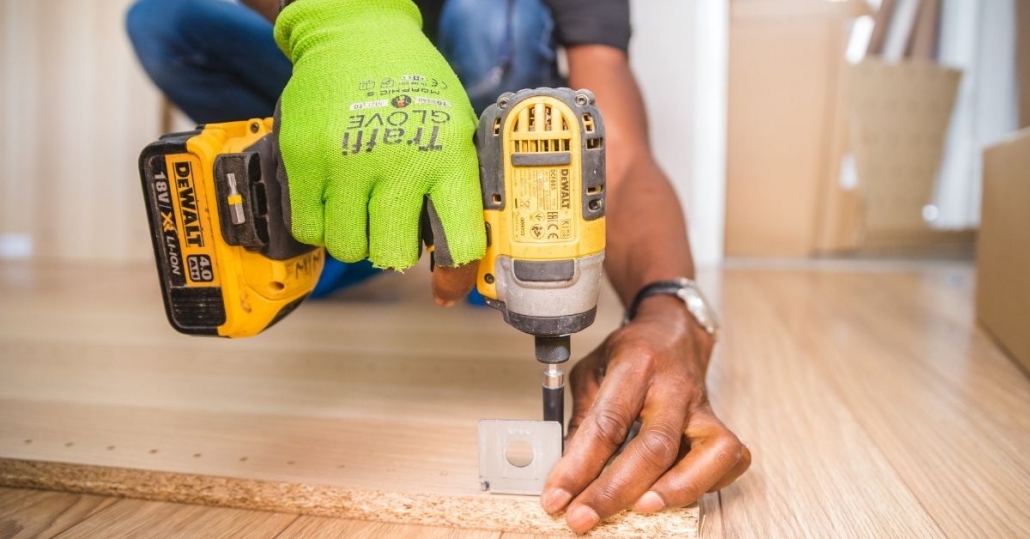 3.  You don't have the experience
YouTube videos that make things look easy only do so because the person in front of the camera has had years of experience honing their skills. Getting the same results is not always as easy as it looks.
4.  You want quality results
Painting might look easy, but good preparation and selecting the right paint are just as important as skills at swinging a brush. Your work will never look as good as that of a professional, and it will take you three times as long to do it. Avoid the hassle of making possibly costly mistakes and get a professional home handyman instead.
5.  Safety matters
A lot of maintenance around the home requires someone who is physically able to do the work. Cleaning gutters, for example, requires a lot of climbing up and down ladders, which can be dangerous for some individuals. Stay safe and use an insured professional to do the physically demanding tasks around your home.
6.  It's simply less stressful
It's always frustrating and stressful to see what needs to be done but lack the time or ability to do it yourself. You don't have to let your home fall into disrepair.
Ready to get it fixed properly with a trusted handyman in Adelaide?
Adelaide Home Repairs can assist you with a range of internal and outdoor property maintenance services across Adelaide. We pride ourselves on offering value, quality and peace of mind. We welcome you to contact us today.
More useful links
https://adelaidehomerepairs.com.au/wp-content/uploads/2020/10/Adelaide-Home-Repairs-Assembling-Furniture.jpg
934
1400
admin
https://adelaidehomerepairs.com.au/wp-content/uploads/2020/12/Adelaide-Handyman-300x129.jpg
admin
2022-12-20 11:59:39
2023-01-12 13:03:10
Adelaide Handyman Tips – Top 6 Reasons to Use a Professional Handyman