Painting Supplies Adelaide – Best Places to Buy
Where to buy painting supplies in Adelaide?
A fresh coat of paint on an older property can bring a home into the modern era and improve street appeal. While it's easier than ever to find and purchase paint online, the multitude of choices adds an extra layer of complexity to your decision making. As an Adelaide handyman regularly tasked with updating homes with a fresh coat of paint, here are a few of my favourite Adelaide paint suppliers.
1. Taubmans
Website: https://taubmans.com.au
Taubmans are a well-known Australian brand with a wide range of paints for inside and outside in just about every colour you  can imagine. They have a handy colour visualiser app you can use to select colours quickly, or while away your time finding the perfect shade. The paint manufacturer is famous for its high-quality, so there's no way you can go wrong if you choose to go with Taubman's.
2. Inspirations paint
Website: https://inspirationspaint.com.au
If you don't exactly what brand of paint you should choose, then hopefully Inspirations Paint will live up to its name and point you in the right direction. The experts in-store will be able to take you through what you need, so you come away with the perfect paint for your painting project. Browse their extensive website for woodcare tips and expert advice on house, marine, and metal surface painting.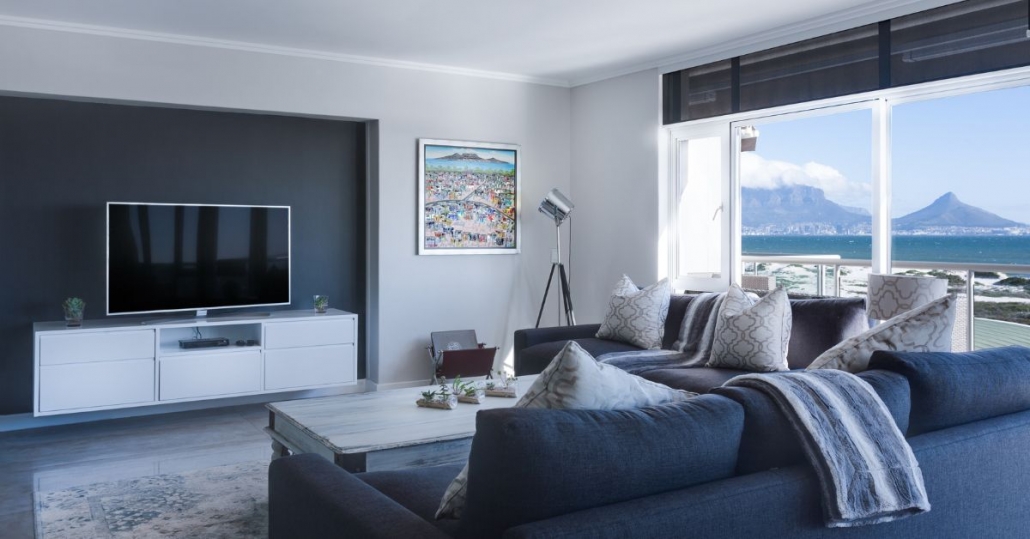 3. Crowies paints
Website: https://crowiespaints.com.au
Crowies' tagline is "We Know Paint," so I'm confident they can supply whatever you need. They stock paints from some of the best manufacturers like Wattyl, Solver, and Hempel, but also provide a premium range of paints under their own brand name. The company loves to give back to the community that supports them and recently provided a 20% discount to victims of the 2022 floods.
4. Mitre10
Website: https://mitre10.com.au
There's sure to be a Mitre10 store somewhere near you, wherever you live in Adelaide. They have every type of paint you need in stock and professionals in store to guide you in paint type and colour selection, including metal paints, decking, stains, and preparation paint. Plus, as a complete hardware store, you can pick up whatever other bits and pieces you need for your home.
5. Haymes paint
Website: https://haymespaint.com.au
Haymes has an extensive library of colours and claims to scour the globe for upcoming design trends. So, if you want a paint job that's a little ahead of the trend curve, the Haymes colour library is worth checking out. Their Artisan collection is quite popular for home decorators who enjoy a bit of texture on their walls. If you want to know you are taking care of the planet when you next update your home's paint job, look at the Haymes range of eco-care products, which make clean-up much more environmentally friendly.
Need painting services in Adelaide?
Adelaide Home Repairs can assist you with a range of internal and outdoor painting services in Adelaide and surrounding areas. We offer a specialist painting team that is experienced, affordable, and able to assist with any paint job, big or small for your residential or commercial property.
Our team can also provide suggestions on the latest trends and what colours will work for your property.
More useful links
Painter Adelaide Northern Suburbs
https://adelaidehomerepairs.com.au/wp-content/uploads/2022/06/Painting-Supplies-Adelaide.jpg
628
1200
Tim Handyman
https://adelaidehomerepairs.com.au/wp-content/uploads/2020/12/Adelaide-Handyman-300x129.jpg
Tim Handyman
2022-06-22 13:32:38
2023-03-14 12:04:00
Painting Supplies Adelaide – Best Places to Buy